My hands are now besnailed.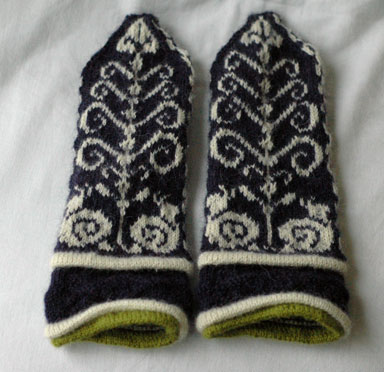 I am particularly fond of the palms and thumbs.
Last night I got stuck into finishing up what is now my favourite garment of all time!
The pattern shall be forthcoming very, very soon and I'm looking forward to sharing lots more photos!
Now, if you heard Lisa on RTÉ Radio 1 on Tuesday (listen here!), you will already know that This is Knit will soon be opening a second branch in the Powerscourt Town Centre in the city centre. If you hadn't, well… surprise! My own very exciting news on this front is that when I return from galavanting around, I will be joining Lisa and Jacqui full-time. Squee!!!